RT Life What?!
The new RT Life video has my mustache drinking game in it!!!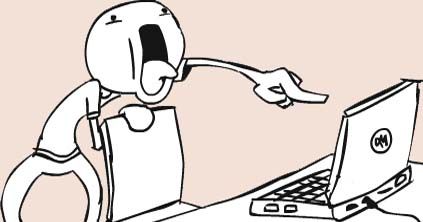 What shenanigans is this?!?!?!!
Between the whole DayZ fiasco and this video...
I even have documented proof in an image I posted on here 5 months ago from a game I did 2 years ago. It got no love at all.
Seriously RT, if you guys want to know what is going to be popular and awesome, just ask me ahead of time. You don't need to stalk my profile, i'm friendly and love you guys >.>