Thank you.
Hello. Me again. I said I wouldn't talk about it anymore so I'm not going to. All I do want to say, is
thank you.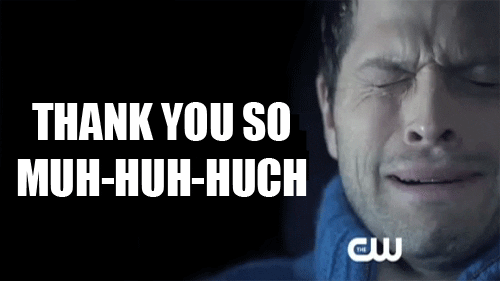 Reading your comments made me really quite emotional. I was so scared but cried tears of relief when I saw that you guys were stepping forward with love and support.
Thank you to old friends who have stuck by me through it all, and also to the new folks who saw a community member in need. I knew there would be backlash so I took your advice: block and ignore!
I feel like I have a fresh start, so many amazing community members that I'm still replying to! I want to get to know you all better, for it's people like you I want to surround myself with! Let's get chatting Rooster Teeth again!
PS: I might not be able to reply as quickly as last night as I'm doing some catwalk modelling today! Wish me luck!